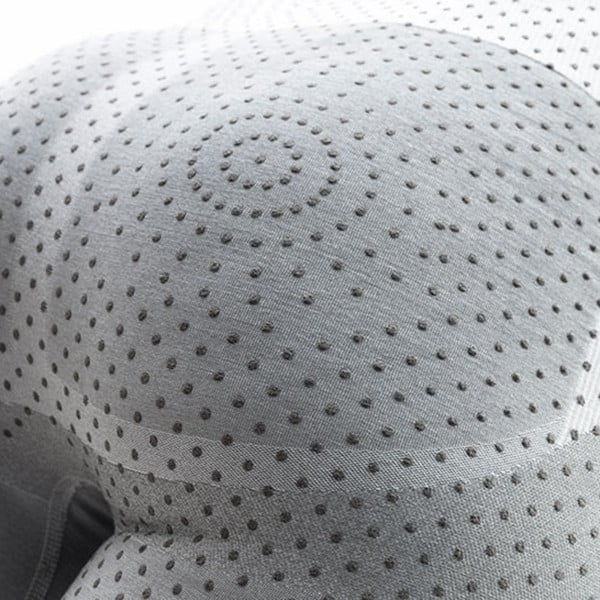 Tourmaline Slimming Shorts, with an integrated reduction band, are ideal for shaping and styling the silhouette, favoring the elimination of toxins.
The effect of its tourmaline particles help improve circulation and progressively reduce cellulite. The known benefits of tourmaline are multiple, since they transform energy, releasing stresses, and not only purify but also balance all chakras, providing a pleasant feeling of well-being.

The main advantages of these gear shorts are:
Sturdy, flexible and comfortable.
Discrete to wear under your clothes.
With tourmaline particles.
They benefit the circulatory system and help eliminate fat.
They cover a vast body area: from the chest to the knees.
They absorb body heat and help accelerate metabolism.
3 sizes available: M, L and XL.
Wear these revolutionary shorts as you train or under your clothes daily and start taking advantage of their numerous benefits.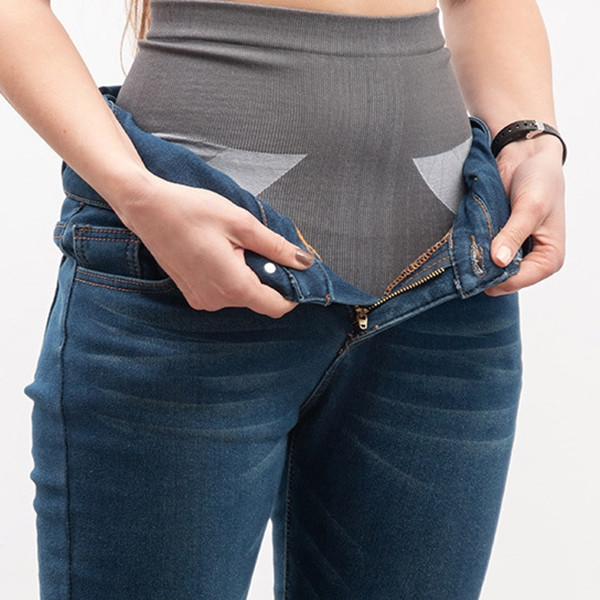 Video Tourmaline Slimming Shorts