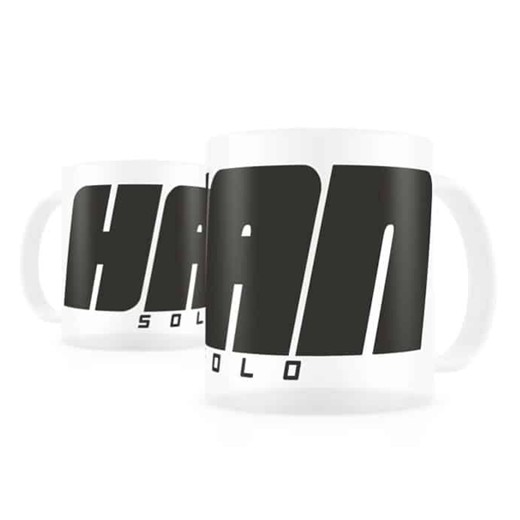 Arrived the most famous evil in the universe Star Wars in the form of a mug. Fans will love it!
An original mug dedicated to the saga!
Treats a ceramic mug with a simple but effective design.
This mug is perfect for tea or coffee. Especially if you're a Star Wars fan.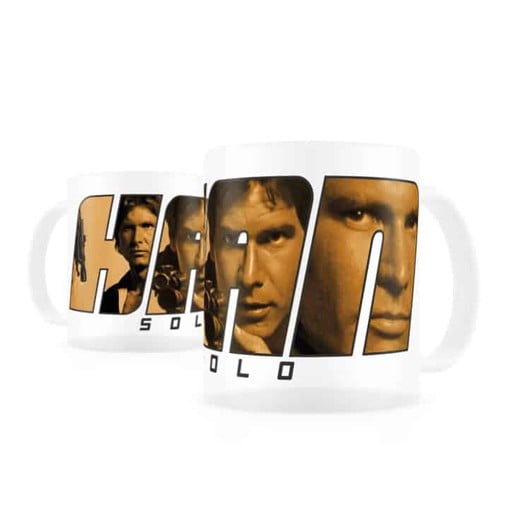 A fantastic gift for George Lucas fans!