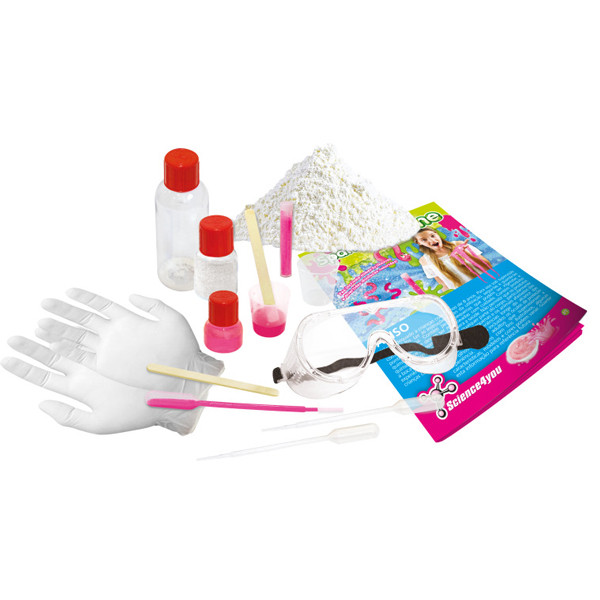 Discover how to create amazing shiny slimes with Sparkling Slime Science4you!
With this amazing scientific toy it will be possible to create the most sparkling and colorful slimes! The Sparkling Slime educational manual also teaches you how to do various experiments such as colored worms, sticky glitter mass or even a fragrant slime!

Thanks to this scientific kit you will be able to discover:
How to create colorful and viscous worms.
How to make a shiny crazy dough.
How to create different bright and viscous slimes.
And many more experiences...