Reduce your ecological footprint by giving a new life to newspapers, magazines and other materials with the help of Science4you Paper Mill!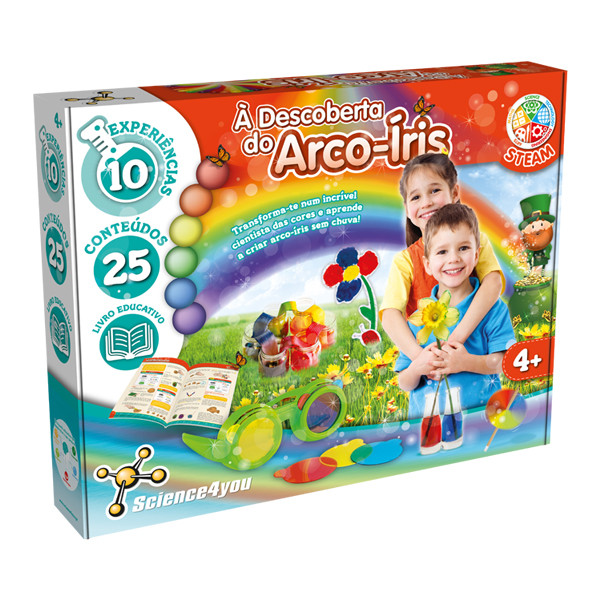 Thanks to this scientific kit you can:

Create fantastic paper pulp magnets to decorate the refrigerator.
Customize postcards and make fun bookmarks.
Recycle and create paper with different textures and colors.
Make a creative piggy bank so you can save your savings.
And much more experimental activities...