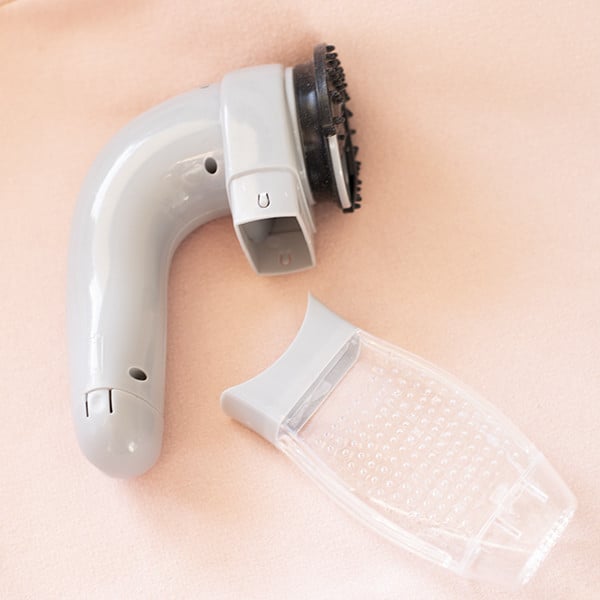 It's great to have a pet at home. The only problem is that sometimes they can be hairy and leave their hair all around the house. The presence of hair and dust mites can cause allergic symptoms to some of your family and friends when they come in contact with them. With the Pet Vacuum, that problem is over!
"...A vacuum cleaner that picks up all the hair left by your pet thus keeping your house always clean!..."
This vacuum cleaner is ideal for keeping your pet always impeccable, thus preventing its hair to fall to the floor. For that you just need to pass it through your pets hair once or more times per day (it varies on the type of pet). Your family and friends that are alergic to animal hair with thank you!
This vacuum cleaner also improves the wellbeing of your pet, especially during the warmer seasons of the year. The removal of dead hair helps your dog or cat not to feel so hot. It's a great way to refresh them!
With the Pet Vaccum, the painstaking work of cleaning the floor, the sofa and your clothing over and over throughout the day will now finally be over. Since the dead hair is flagged when it is still clinging to the remaining hair of your pet, everything becomes easier! You will be able to have your house clean of pet-hair at all times!
The Pet Hair Vacuum Cleaner is very easy to clean. It has a reservoir where the aspirated hair is accumulated, which can be emptied directly into the trash.
Forget the combs to stretch the hair of your dog or cat. After you experience the Pet Vacuum you will accept no replacements!