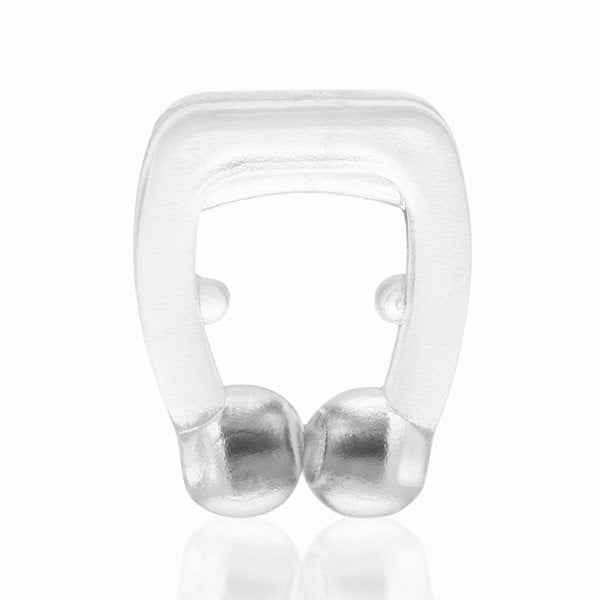 A simple and effective solution has arrived to avoid the unpleasant sound of snoring, the Anti-Snoring Nasal Dilator.
No more sleepless nights! The Anti-Snoring Nasal Dilator is perfect for sleeping and breathing better, which favors a higher quality of sleep. In addition, it can also be used to relieve nasal congestion.

The main advantages of this nasal dilator are:
It favors a higher quality of sleep.
Improves breathing through the nose by opening the nostrils and reducing blockage to nasal airflow.
Made of silicone with magnets.
Easy to clean (with water under tap) .
Sleep and sleep better with the help of this Anti-Resoning Nasal Dilator, an innovative product that improves breathing through your nose while maintaining optimal air passage inspired!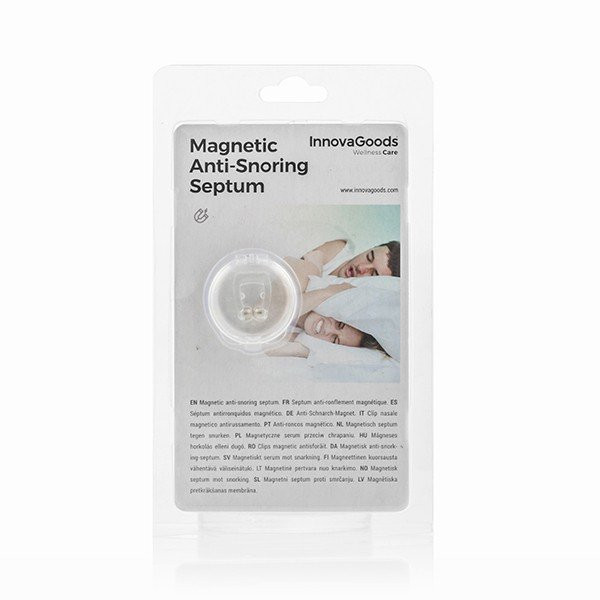 Video Anti-Snoring Nasal Dilator