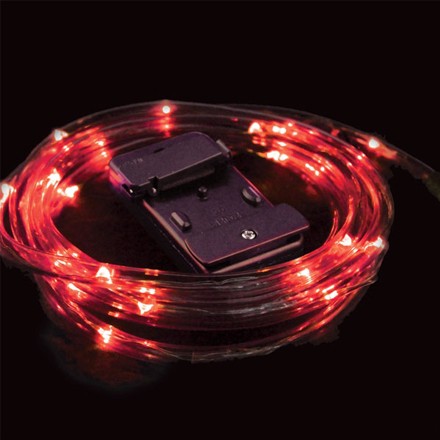 The LED Bike Tube is ideal to increase your visibility in the dark and add style to your bike.
Kids will love the bright look of their bikes!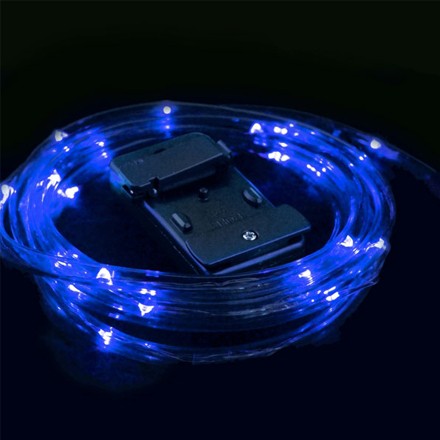 Each set consists of 2 tubes with 20 LED lights each. They are easy to install as you just have to place them around the spots (10 cable ties included). In addition, they are waterproof in case it rains.
LED Tubes have an approximate length of 2 meters and a switch for switching on and off and are available in 3 colors (blue, green and red) .
LED lights run on 3 AAA batteries and have a range of about 40 hours.
Increase your visibility in the dark when driving your 2-wheeled vehicle.