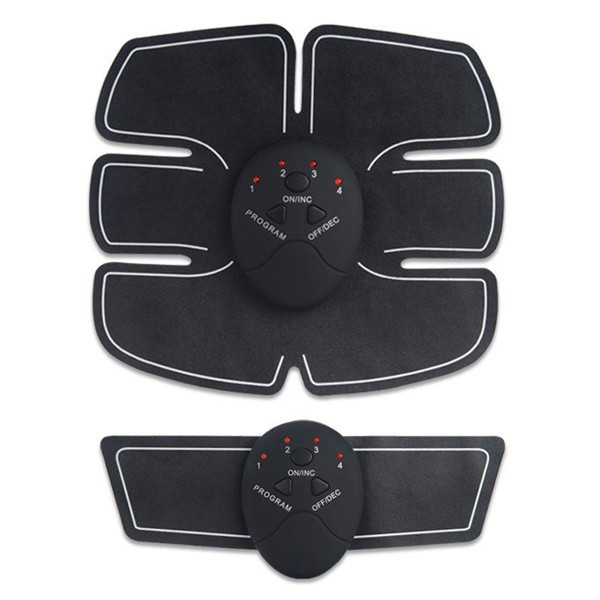 Exercise your abs and biceps easily and comfortably with the help of EMS Fit Boot Toning!
EMS Fit Boot Toning is perfect to help you lose the extra centimeters, and can be used anywhere in a totally convenient way. It is very easy to use as it is ready to work with just one touch. It has 4 exercise programs to choose from, from initial to high, for all types of users.

The main advantages of these electrostimulators are:
They help to exercise the abdominal muscles, arms, waist, legs, etc.
Easy and comfortable workout.
They can be used at any time.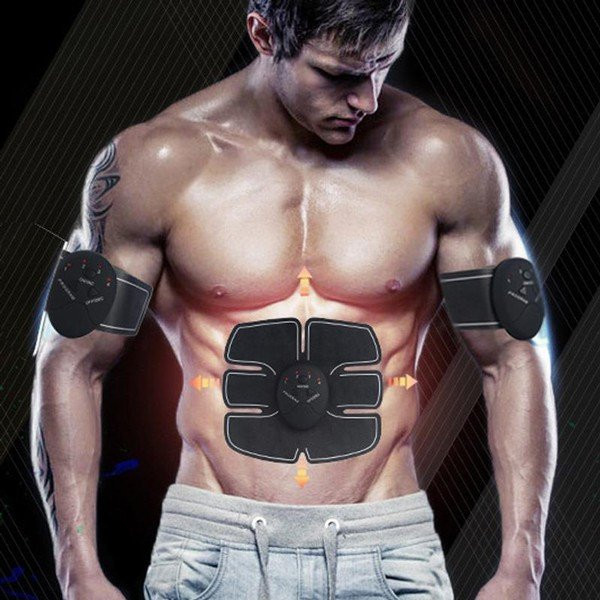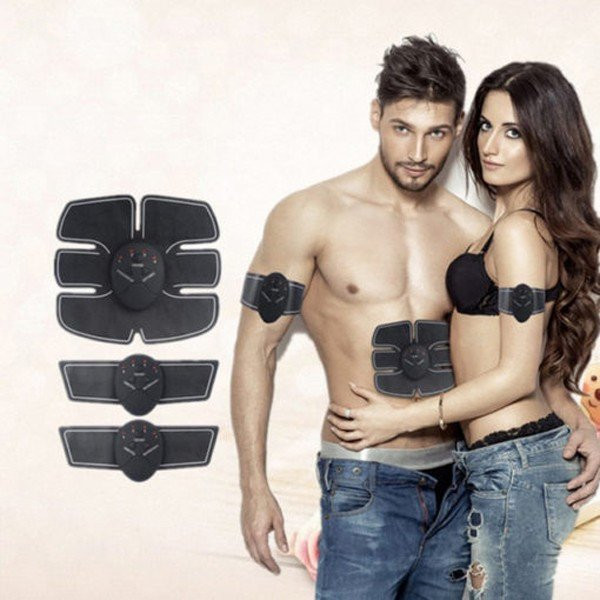 Video EMS Fit Boot Toning