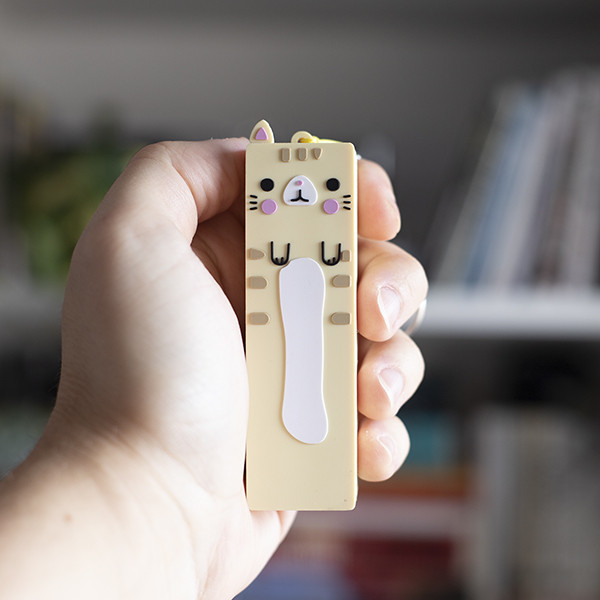 Keeping your smartphone charged wherever you go has never been so cute, as with the help of the Charger Power Pets Cat 2600 mAh.
Never run out of battery on the smartphone with the help of this adorable kitten. Transporting it anywhere is very simple and a true ally for those who use the smartphone a lot!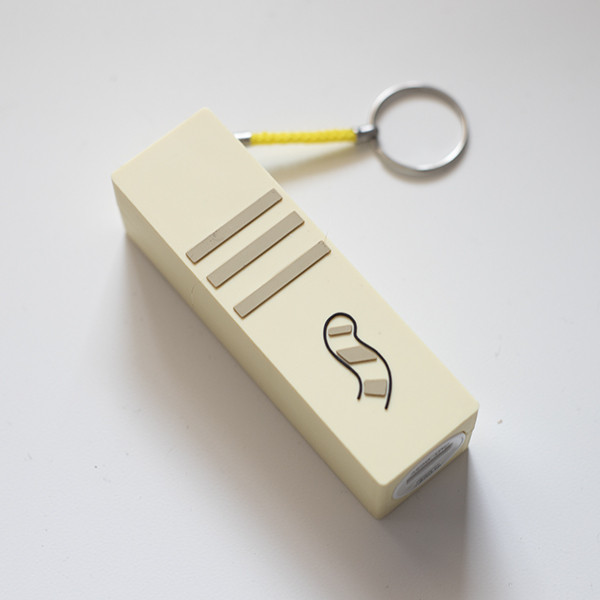 The main advantages of this charger are:
Keep your smartphone with battery anywhere.
In the shape of a cat, an excellent complement to your smartphone.
Light and small, ideal for carrying.
The Powerbank Power Pets Cat 2600 mAh is the ideal gift for everyone who loves animals and original and fun accessories. Everyone will want to have yours!